Garage Design® is a community where you can Show your graphic design works, also where you can meet people like you! Share your Design freshly out from the garage in Garage Design®
See more
4

Members

5

Topics

1

Followers
[Oficial] Protocol 1.0 + Tags + Staff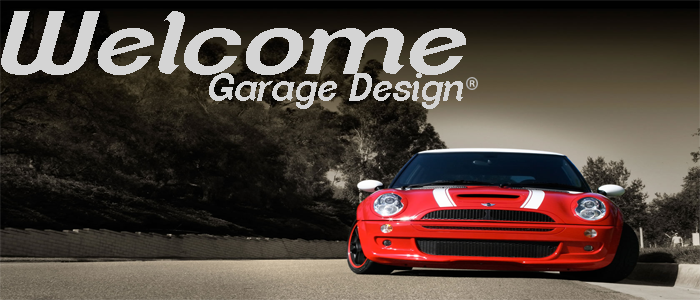 Welcome to the Garage Design®
This Community its for the Graphic Designers of Socialphy.
This is your House :3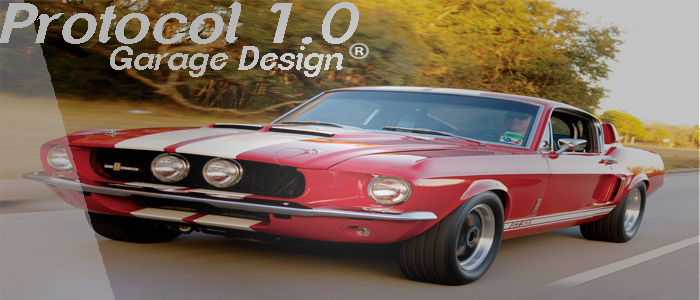 COMMUNITY RULES:
Now we will see it is permitted, and that it is not.
Any of these rules are broken, can result from the low range, to the indefinite suspension.
If you really care about this community, you will keep in order.
Let's see what we can and can not do.

SM100998

quote:


Topic Must Have a Descriptive title. Otherwise it will be deleted.
No Posting Porn, PedoPholia, Disgusting or Something similar.
No Post Crap.
No posting Photos whit Copyright.
Dont Post Spam.
Not to Arm bard forum.
Not asking for points in the topics
Not follow me and follow you.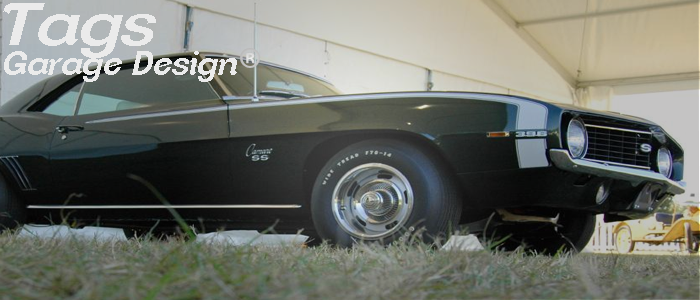 HOW IT WORKS AND WHAT IS IT?
The tag system is an excellent initiative, which helps maintain order and optimizes searches.
Involves placing the beginning of each topic, a kind of category or label.
Do not forget that the first letter should be capitalized.
Now we will see the existing ones.

The Topic need the tags.

[Exposition] For show a picture or something like that.
[O.T] A Off-topic

A tutorial that you make
[Presentation] Your Presentation for the Community.
[Oficial] This tag can use Admin. and Mods
[Resources] You can post Fonts or Elements from Design
[Question] A Question that you have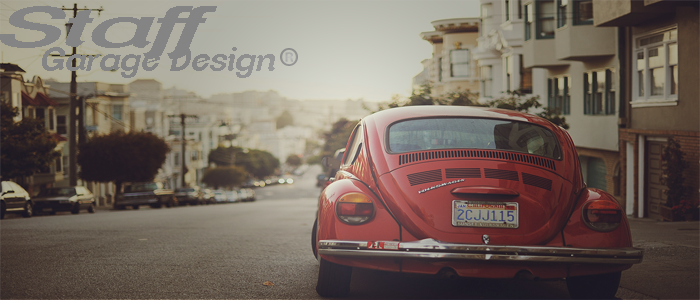 Administrator(s):
@
SM100998

Thats All

Goodbye
1

Rating

1

Followers

176

Visits

0

Favorites